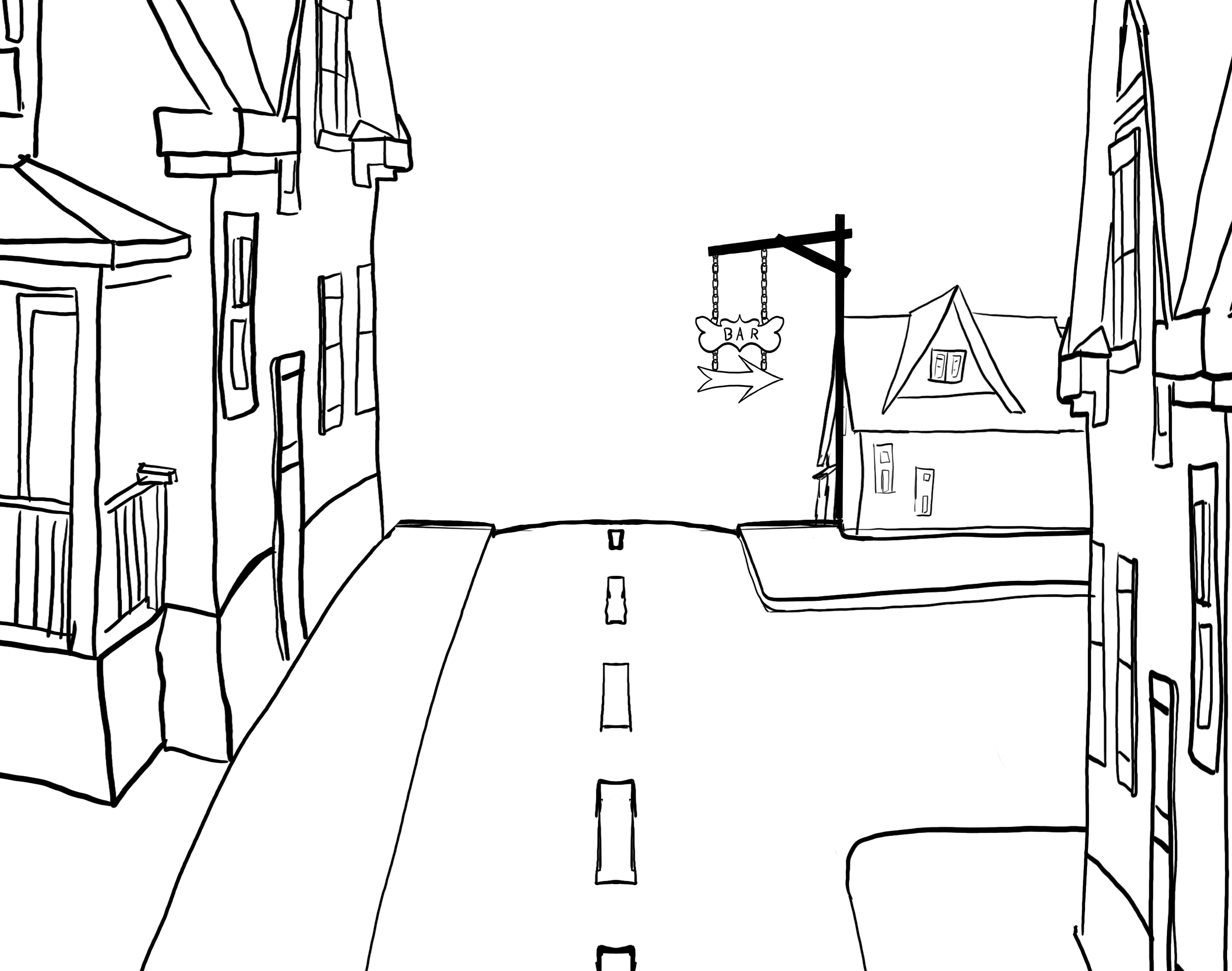 About us and how Experience matters.
Social media experience in game, fun, fresh and amazing!
LEARN MORE
LATEST NEWS

OddBrain Games choosen to pitch in competition with their latest game Scooteroo at Pocket Gamers Connect London Feb 14-15. Click below to read more.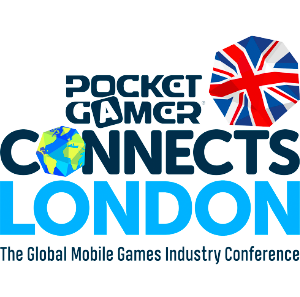 LATEST GAMES
Scooteroo – Releasing our latest game soon!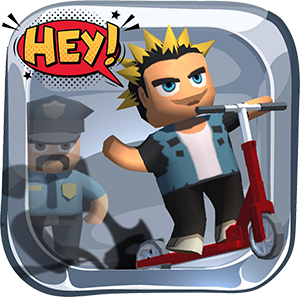 LATEST FORM THE GAMING WORLD
How 2021's Biggest Mobile Game Trends Are Showing in Casual Games. Click her eto read more.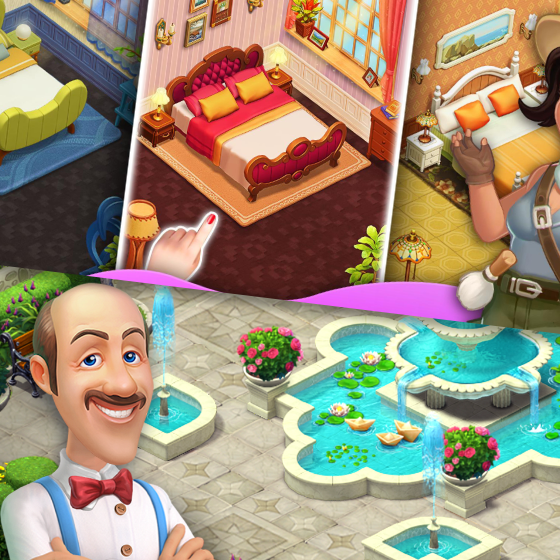 Our dynamic and talented team
Debbie
Director
With over 20 years' experience in founding, managing and supporting tech start-ups, I have an extensive knowledge in the art of starting and growing a business, building communities and business development.
Melika
Head of Marketing
Experienced Community Manager with a demonstrated history of working in the computer games industry. Skilled in Sales, Customer Relationship Management (CRM), Product Management, Public Speaking, Teamwork, and Adobe Photoshop.
Gira
Head of Content
I am a game developer for over 20 years. I was one of the rare female level designer and background artist back then. Later I become a game producer, working on AAA titles and a lot of mobile games.